artist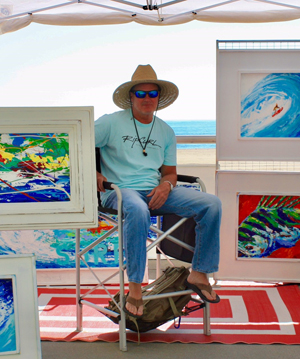 John Ellis was born and raised on the north shore of Massachusetts and currently living by the beaches and vibrant seaport of Newburyport. John has enjoyed art all his life and offers art inspired by his love of the ocean and surrounding area.
Please check this site from time to time to see his updates and available art for sale. Current work can be seen at the following galleries and shows throughout the year:
Newburyport Art Association

65 Water Street
Newburyport, MA. 01950
www.newburyportart.org/


Annual Steel Pier Classic Surf/Art Expo
Virginia Beach, VA.
www.vbsurfartexpo.com
Annual Newburyport Yankee Homecoming
Art on Bartlet Mall