announcements
Feel free to contact me to visit my gallery/studio in Salisbury, Massachusetts.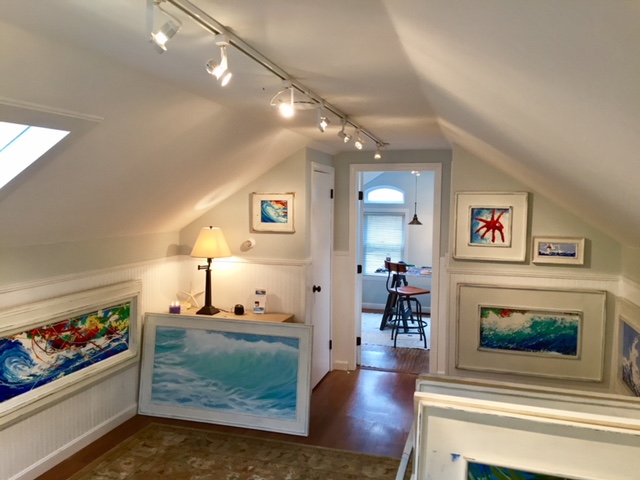 59th Annual Wickford Art Festival

Wickford Village - July 10-11th 2021 10am-5pm - located at Wilson Park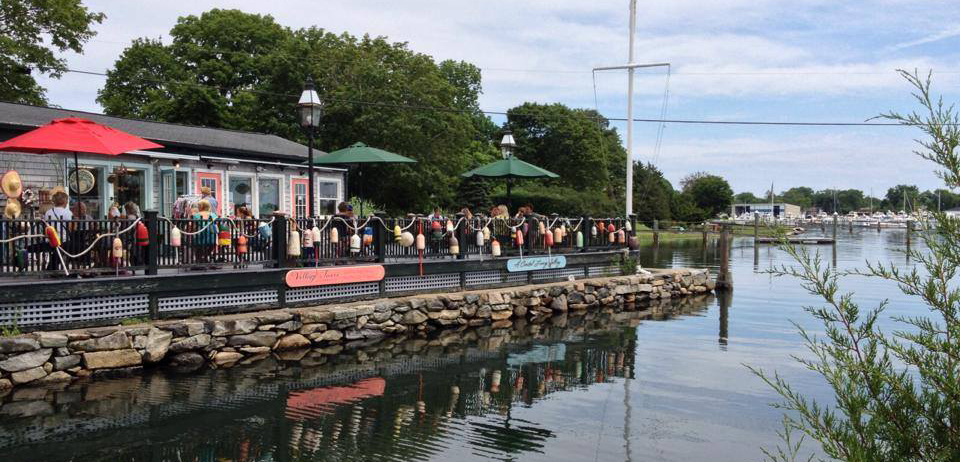 Newburyport Yankee Homecoming

July 31-August 1st at Bartlett Mall, Newburyport, MA.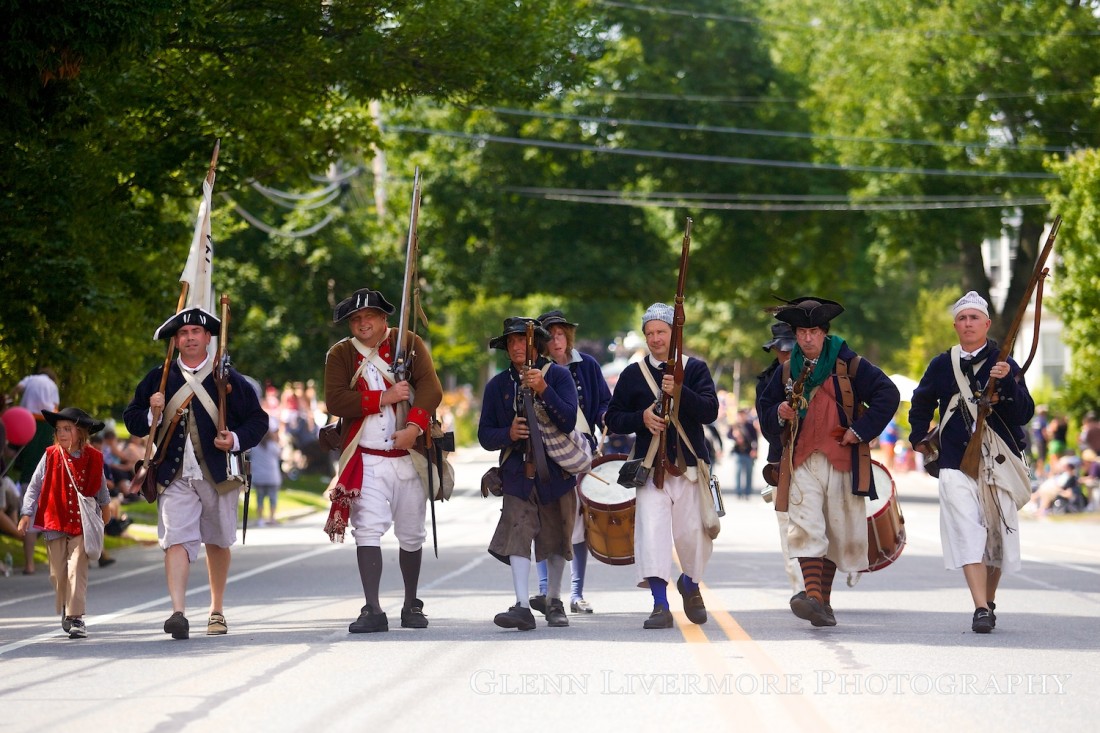 Festival by the Sea



Saturday, August 7th 10am-6pm
60 Beach Street, Downtown Manchester-By-The-Sea
Some of my art can be seen at:
Newburyport Art Association
Newburyport, MA.
www.newburyportart.org