announcements
Contact me to view my studio in Salisbury, Massachusetts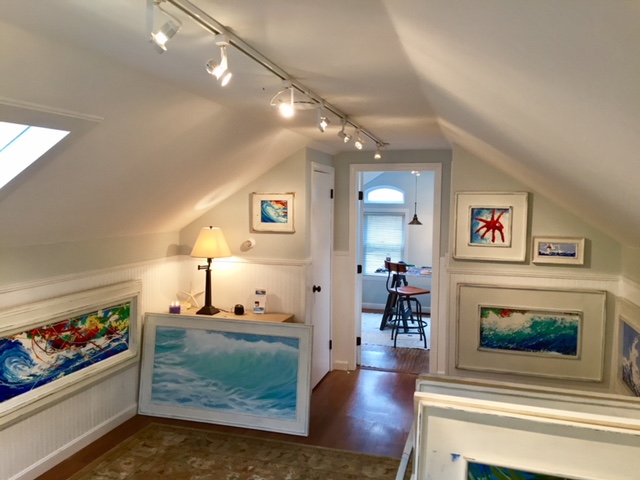 Coming in 2020!

Newburyport Spring Festival



Downtown Newburyport, MA. - TBA


Habilitat - A Place of Change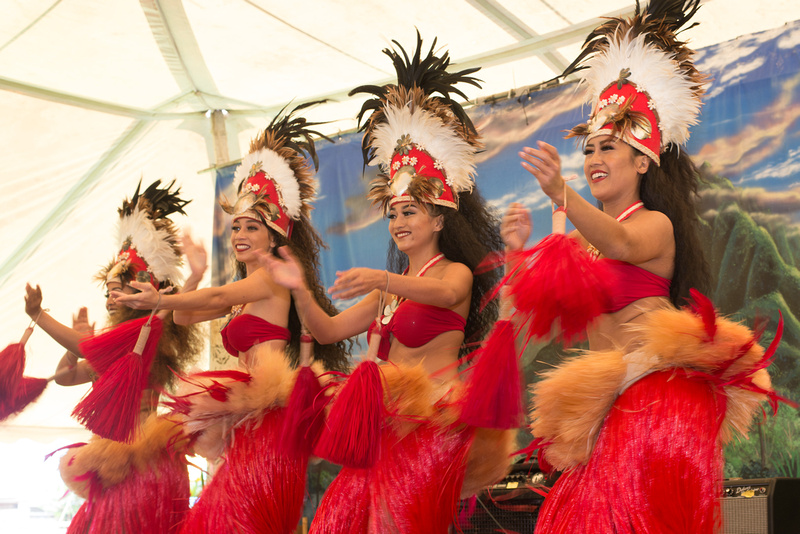 Kaneohe, Hawaii
Annual Luau, Art Auction and Benefit Concert - June 6-7, 2020
www.habilitat.com/largest-luau-hawaii/

Wickford Art Festival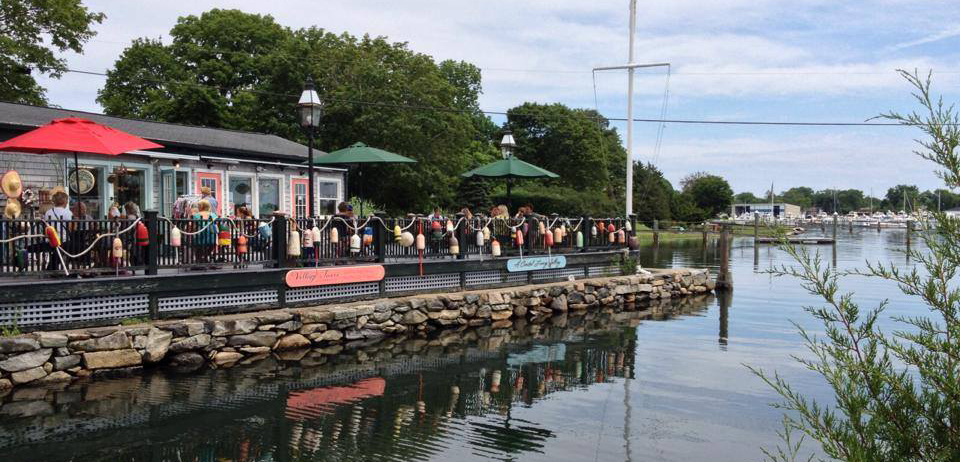 North Kingston, RI - TBA
www.wickfordart.com
Yankee Homecoming - Art on the Mall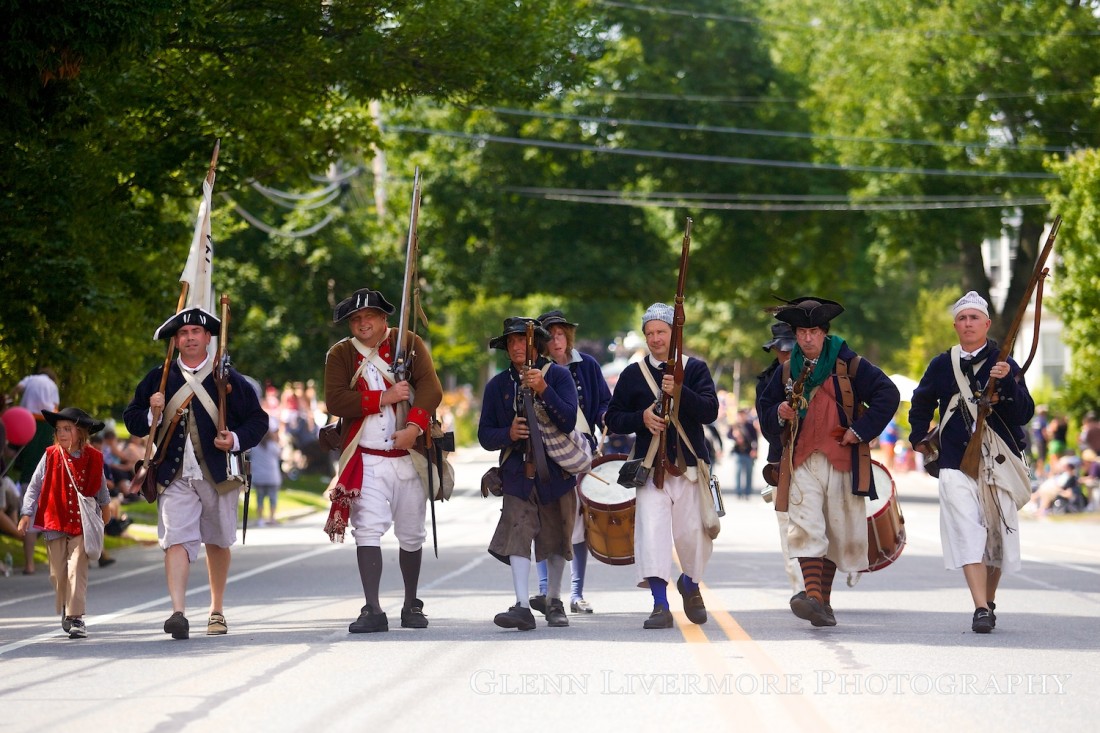 Bartlett Mall, Newburyport, MA - TBA
www.yankeehomecoming.com



Also at these locations:
Engage Your Core Pilates Studio
Newburyport, MA
www.engageyourcore.com
Newburyport Art Association
Newburyport, MA.
www.newburyportart.org